Introducing Gurgaon's First Gardening Club for the love of greens. Club Greenstreet is a perfect platform to skill up your green fingers, interact with fellow gardeners, participate in gardening events and exhibitions, share latest on gardening tools and equipment, access to large variety of plants and garden accessories, have some green fun at garden parties, enjoy the adrenaline rush on our nature trails and excursions. Come let's join hands to make Gurgaon green and sustainable.
Skill up your green fingers at our regular hands-on workshops conducted by experts.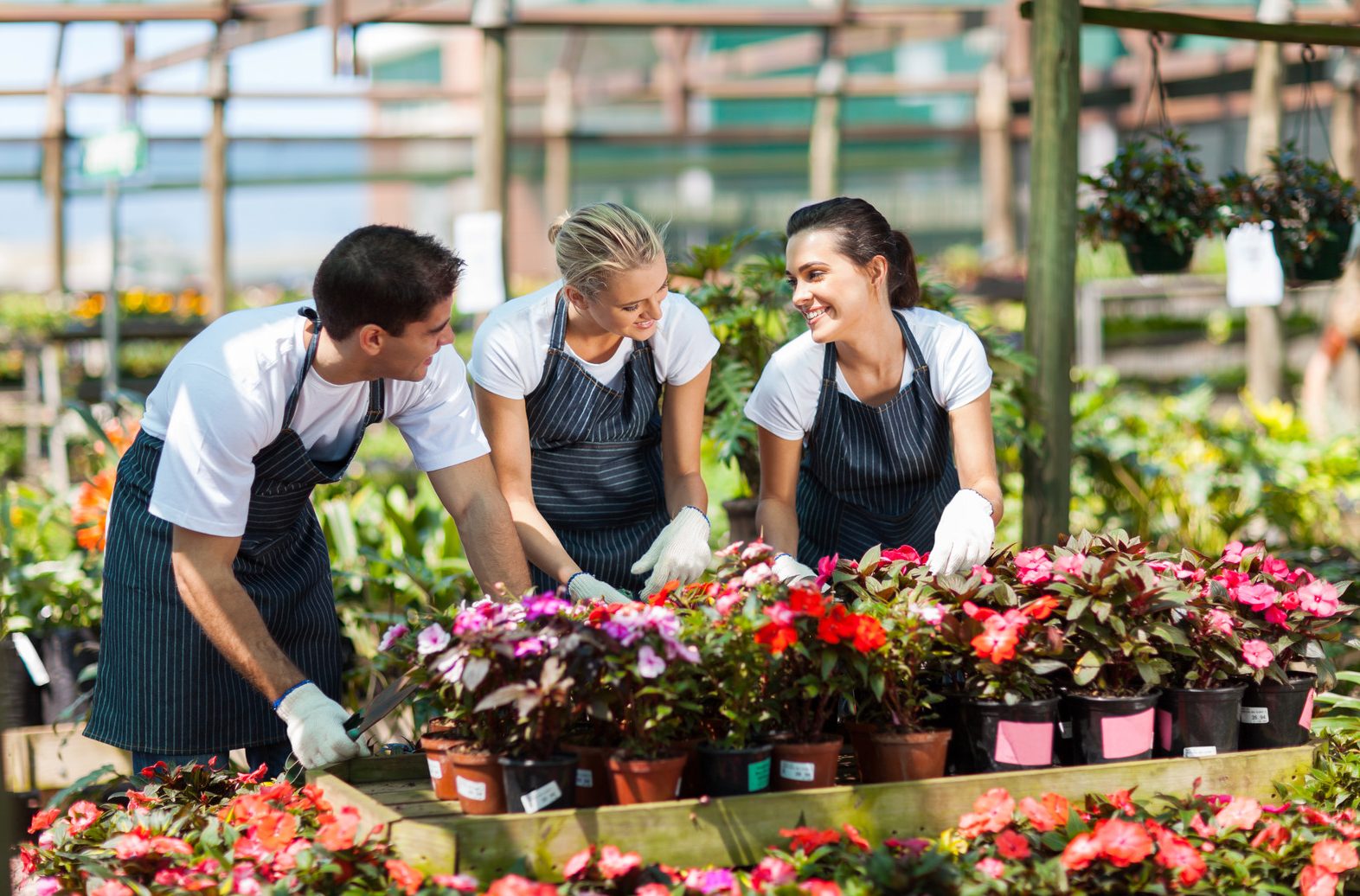 A gardener enjoys nothing more than to be with other fellow gardeners. So get ready for some Geen-Gupshup and interact with like minded souls at our regular green meets and expert talks.
Gardeners like to party too in the green way. Green themes, healthy food, green games, gardener's chit-chat and gardening fun at our garden parties
Nature Trails & Excursions
Lets pack our bags and set off to be closer to nature, far away from the madding crowd. A walk in the woods or sway in the fields, lets live life to the fullest.
Plant Displays and Exhibits
Bringing you exclusive plants, pots and garden decor from time to time to adorn your green spaces in homes and offices
Gardening Tools & Know How
Gardening made easy with information and access to latest tools and methods.
Terms and Conditions for Club Members
Club Greenstreet has been initiated to encourage organic practices in home gardening and thereby build a green and sustainable Gurgaon.
The membership is valid for one year unless half yearly, staring from the date of payment or Sept 1, 2018 which ever is later
The membership entitles you to 6 free workshops/events that will be announced with mutual consent.
Members will also be enjoying discounted pricing and priority for most events and activities of the group.
Team GREENSTREET enjoys full rights to approve or reject any membership.
Members shall be free to give in their suggestions and advice to make this community more enriching experience for all.
Once approved and paid, members cannot withdraw from membership before the period applied for.
Membership is transferable only incase any member is not able to continue due to unavoidable circumstances and will be sole discretion of team Greenstreet.
Team Greenstreet has sole right to reschedule or cancel any event or workshop with prior notice.
Greenstreet will be partially liable incase club activities are suspended from their end, anytime during the membership period.
No member shall indulge in any other commercial activity with Club Members without prior permission of Team-Greenstreet.